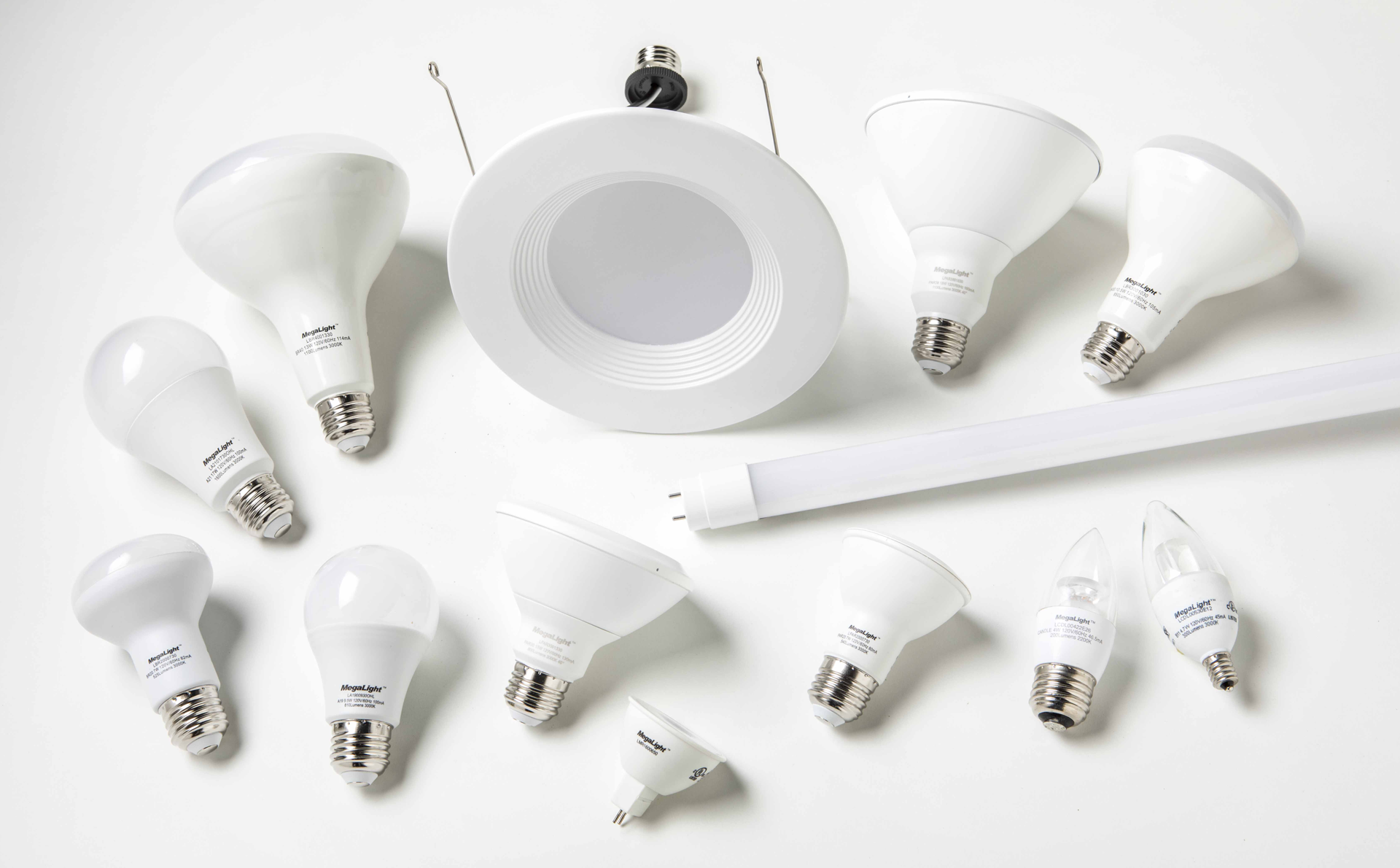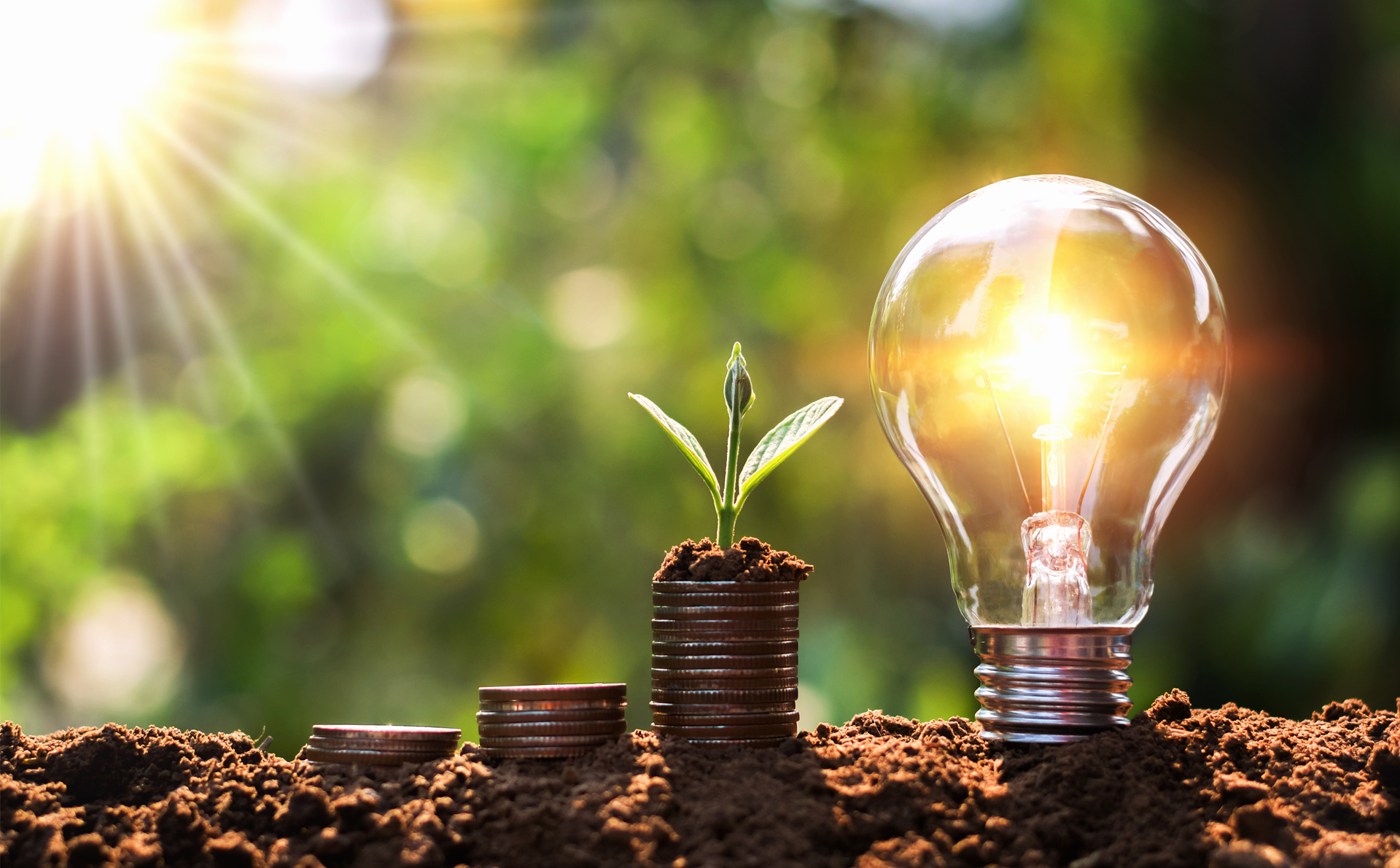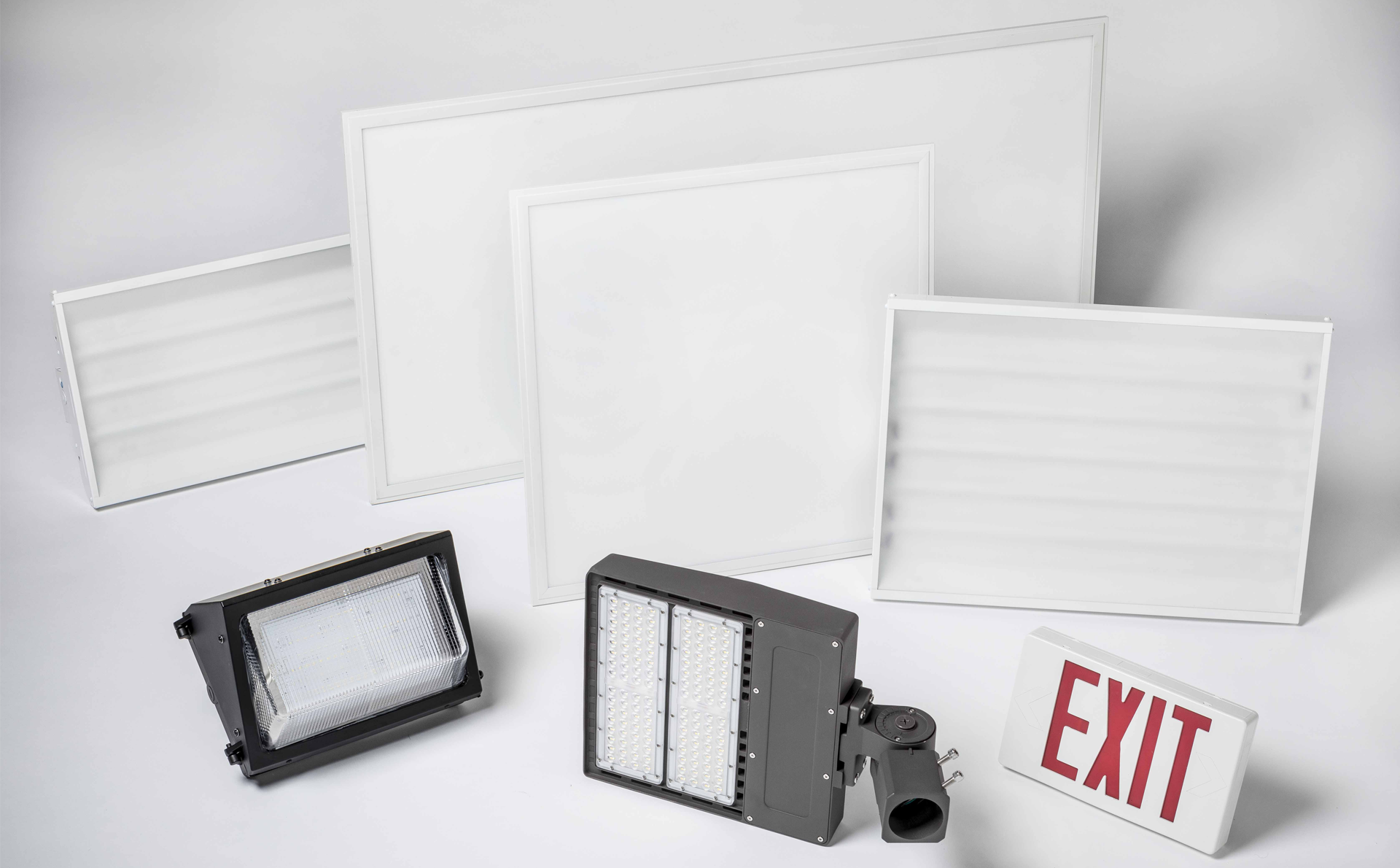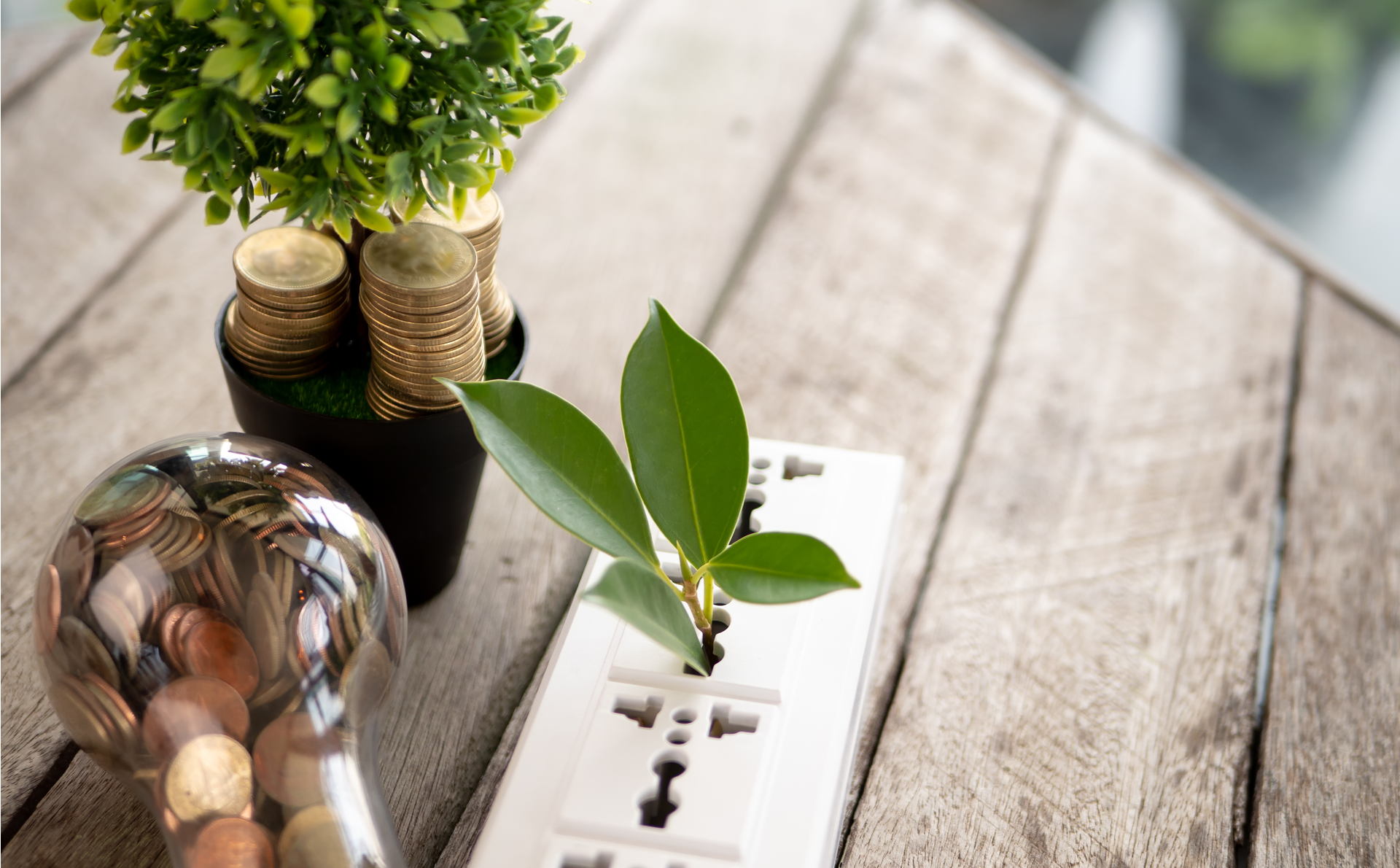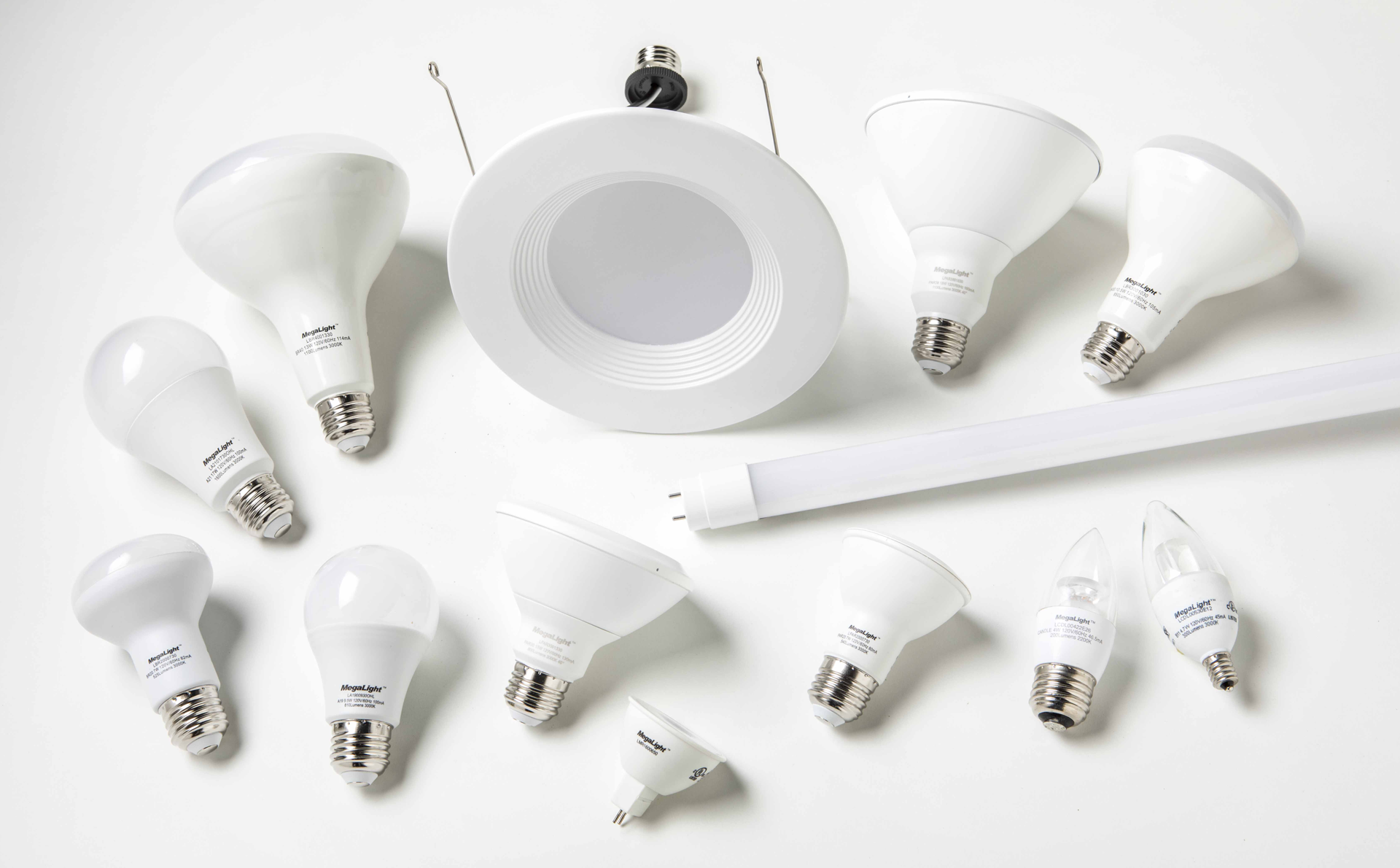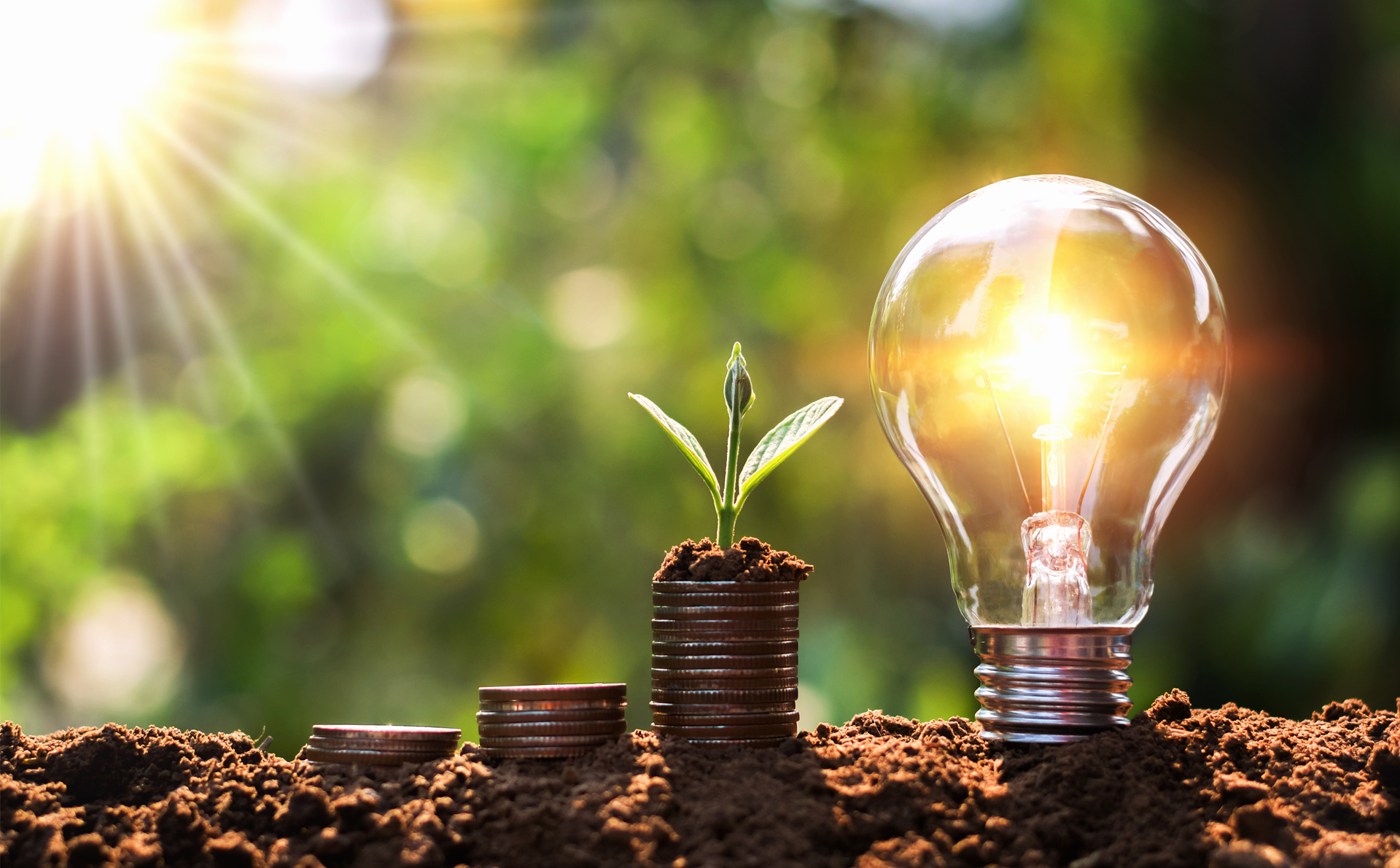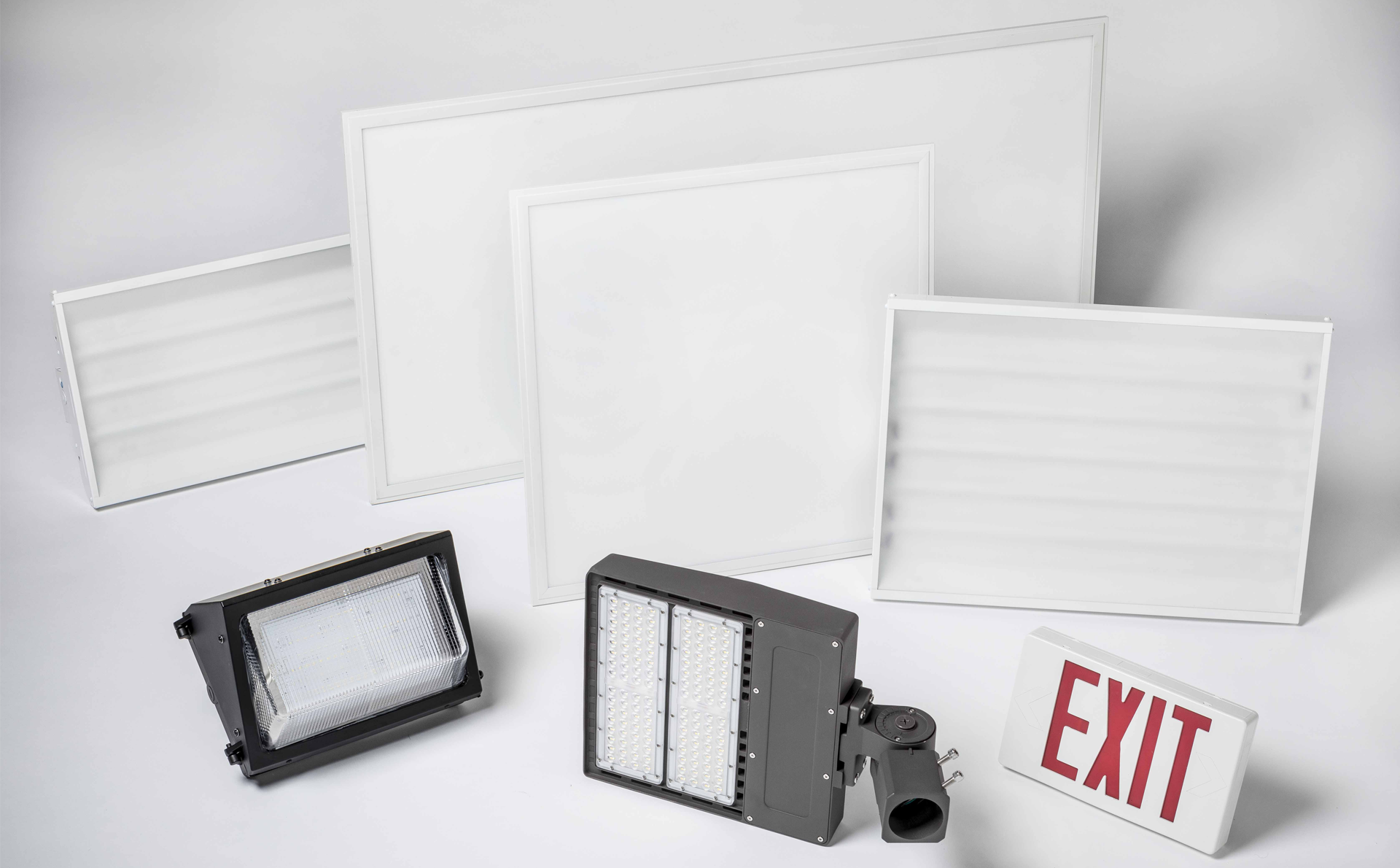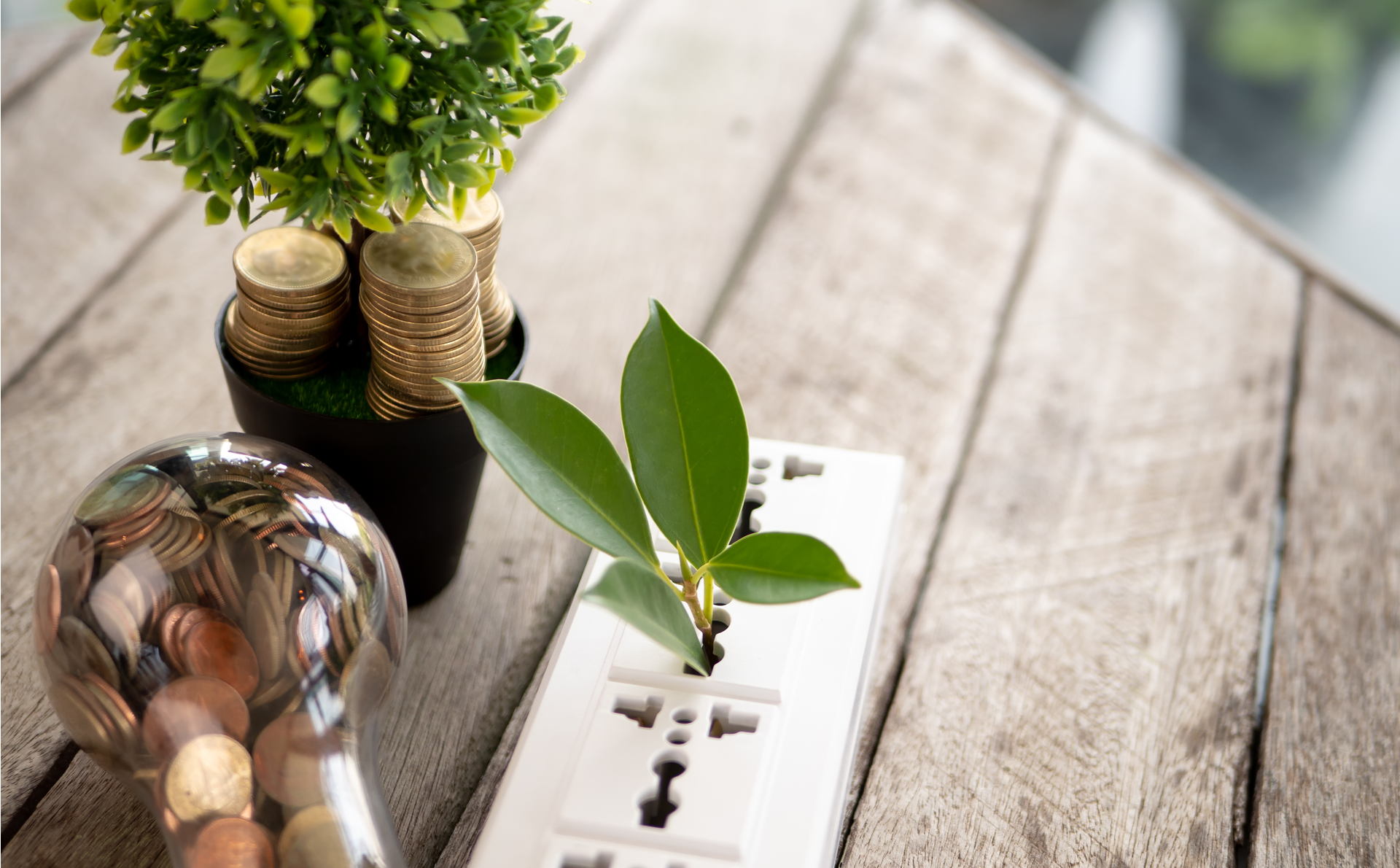 RESIDENTIAL
Well-designed and well-managed lighting programs play a significant role in reducing residential energy use. MegaLight's Residential team develops lighting programs that are designed to engage consumers in a dialogue about energy conservation and lighting efficiency and guide them to a personalized path of energy savings.
COMMERCIAL & INDUSTRIAL
Since 1999 MegaLight has been designing, manufacturing and providing high performance lighting products and installation services directly to commercial & industrial customers with no middleman markups.